Occasionally, a WordPress theme will break your site, for one of several reasons (which I won't get into here).
For example, yesterday, after upgrading to the latest version of WordPress, I was testing a few new themes as part of my rebooting this site after six years dormancy. While I did use the "preview" feature available for new WordPress themes, in a rush, I didn't try the "live preview" before activating. (Click "Appearances" from the menu in your WP Admin panel, then click "Add New" to search for new themes in WordPress.org's repository.)
The result? A borked site. I couldn't even get into the WP Admin dashboard.
Fortunately, there's a simple way to resolve this issue:
Fire up an FTP client to your site's files, or use your hosting provider's "file manager" feature**.
Navigate to the wp-content folder/ directory, which should be at the topmost level in your file tree, unless you have a custom structure.
Click the themes folder.
Find the offending theme's folder and delete the whole folder. Be sure you have the right one.
Now go back to your WP Admin panel URL (login again if necessary) and you should be able to view the panel. You will probably also see a message stating that the active folder is missing/ broken and the default has been activated.
Go to your Themes and activate the theme that you want.
** = If you don't have an FTP user account setup for your site's hosting or don't know how to access the file manager, contact your host's support team. It's worthwhile knowing both ways of accessing your WordPress blog/ site files.
Note: some banner ads on this page and Web site are affiliate marketing links that may earn me a commission should you click through and purchase something from the vendor.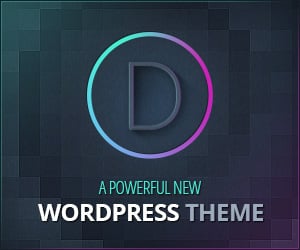 Related Content