If you've been thinking of upgrading your installation of WordPress blogging and website management software, consider doing it now. My standard rule is "if it ain't broke, don't fix it." However, WP 2.7 is worth the upgrade. There's more than just the sexy admin interface; however, that is a key reason to upgrade. The new interface is a lot easier to use, and a lot of the problems that were in WP 2.5 have been fixed. (I ignored WP 2.6, so I can't really compare for you.) There are just more reasons more reasons to use WordPress, one of the best website management platforms out there.
If you want to know more about WordPress and the tech side of blogging, please check out my Blogspinner blog, which I'm casually updating again. If you're interested in the art of writing (whether blogging, authoring, technical writing, etc.) and learning/ knowledge, stay tuned here on this blog, as it's one of the topics I'll be adding.
Note: some banner ads on this page and Web site are affiliate marketing links that may earn me a commission should you click through and purchase something from the vendor.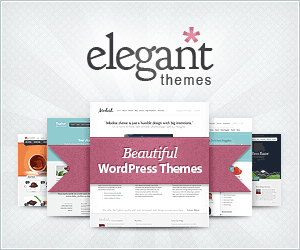 Related Content